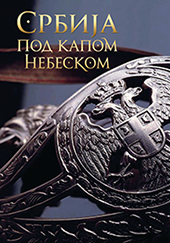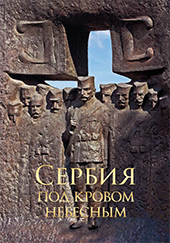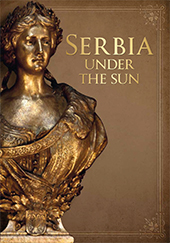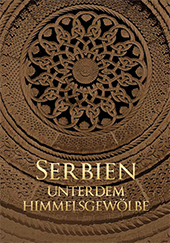 SERBIA - UNDER THE SUN
This is an unusual country. One would think, as Tjutčev did for his country, that this country cannot be understood, it could only be loved.
Serbia is a big mystery. A country of border guards, in between worlds. The house in the middle of the road. The tower of holy warriors. The poem among nations. Yarn of the most ancient memories. This sun in our eyes, this bread on our palm. (...) This is how Serbia is described by its poets, in whom the drama and beauty of the Serbian area and Serbian destiny resonates deeply.
A traveler, if he is open and curious, is often surprised to realize how precious cultural and historical layers on which modern Serbia rests are. The ancient times are here more ancient than elsewhere on the "old continent". Chroniclers and scientists do not exaggerate when they say that the First Europe was right here, in the Serbian areas in Central Danube region, and that this is the land of the oldest known alphabet in the world.
Format: А4
Volume: 392 pages